Thank you for visiting our shop. Have a great day by shopping on our website, we will provide you with the best shopping experience. We sell original products in the online marketplace in Bangladesh!
More exciting now, you can buy International Products from Bangladesh through Pre Order by using our shop and ship tool. You can easily access our shop and buy products without any hassles.
You can successfully place an order on our website by following these simple steps:
Step 1: Visit xclusivebrandsbd.com for shopping
To shop at xclusivebrandsbd. Go to our shop URL address https://xclusivebrandsbd.com/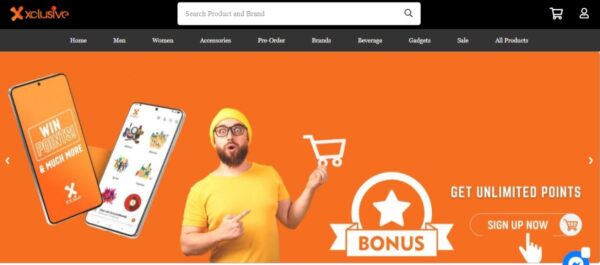 Step 2: Browse items by category or M
enu
Explore our Category to choose your products.
Step 3: You choose the items that you want to buy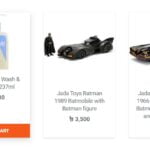 Step 4: Tap the Add to Cart button to add items to the shopping basket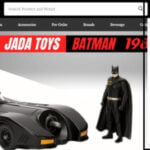 Step 5: Creating your account profile
If you are a first-time user, you can follow these steps. If you already have an account, you can sign in using an email address and password. The following video provides instructions on how to register.
Steps 6:

Fill in the billing address for delivery
Don't forget to provide the right address for delivering products. Take a look at the picture below.

Steps 7. How to payment
There are three ways you can buy products through payment options. Buy now.
Card payment,

mobile banking,

cash in delivery.
When all your steps are complete, recheck again, and place an order.
Shopping using Bonus Points
You will be surprised when you buy our products. We will give you exciting reward points to your shop account. When you reach your maximum balance to your account, you can buy our products. Learn how you can earn points and bonus points to buy products.